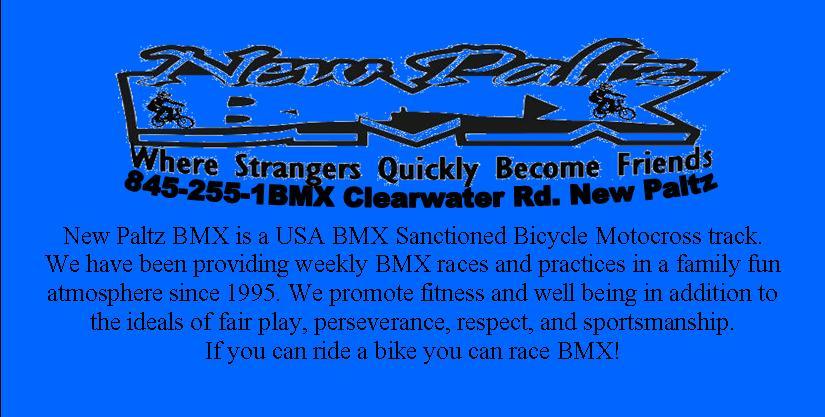 PLEASE RENEW YOUR LICENSES!!  I HAVE NOTICED THERE ARE RIDERS THAT SHOW UP FOR PRACTICE ONLY AND HAVE NOT RENEWED YOUR LICENSE–  YOU NEED A CURRENT USA BMX MEMBERSHIP TO BE OUT ON THE TRACK!!!!
ALSO YOUR MEMBERSHIP MUST BE CURRENT THROUGH DECEMBER OR YOU WILL LOOSE YOUR DISTRICT POINTS AND RANK.  TAKE YOUR CARD OUT AND CHECK THE EXPIRATION.  RENEW AT OUR UPCOMING PRACTICES OR ONLINE ANYTIME HERE:  https://www.usabmx.com/site/bmx_registrations/new
UPCOMING EVENTS:
POST SEASON PRACTICES HAVE BEEN APPROVED!
We will pick the warmest weekday(s) with no rain forecasted to hold a midweek practice.  (sign up for text alerts to get the dates texted/emailed to you)

 



Saturday 11/16 Striders 1-2PM Regular Practice 2-4 PM Fee$5
PAST EVENTS: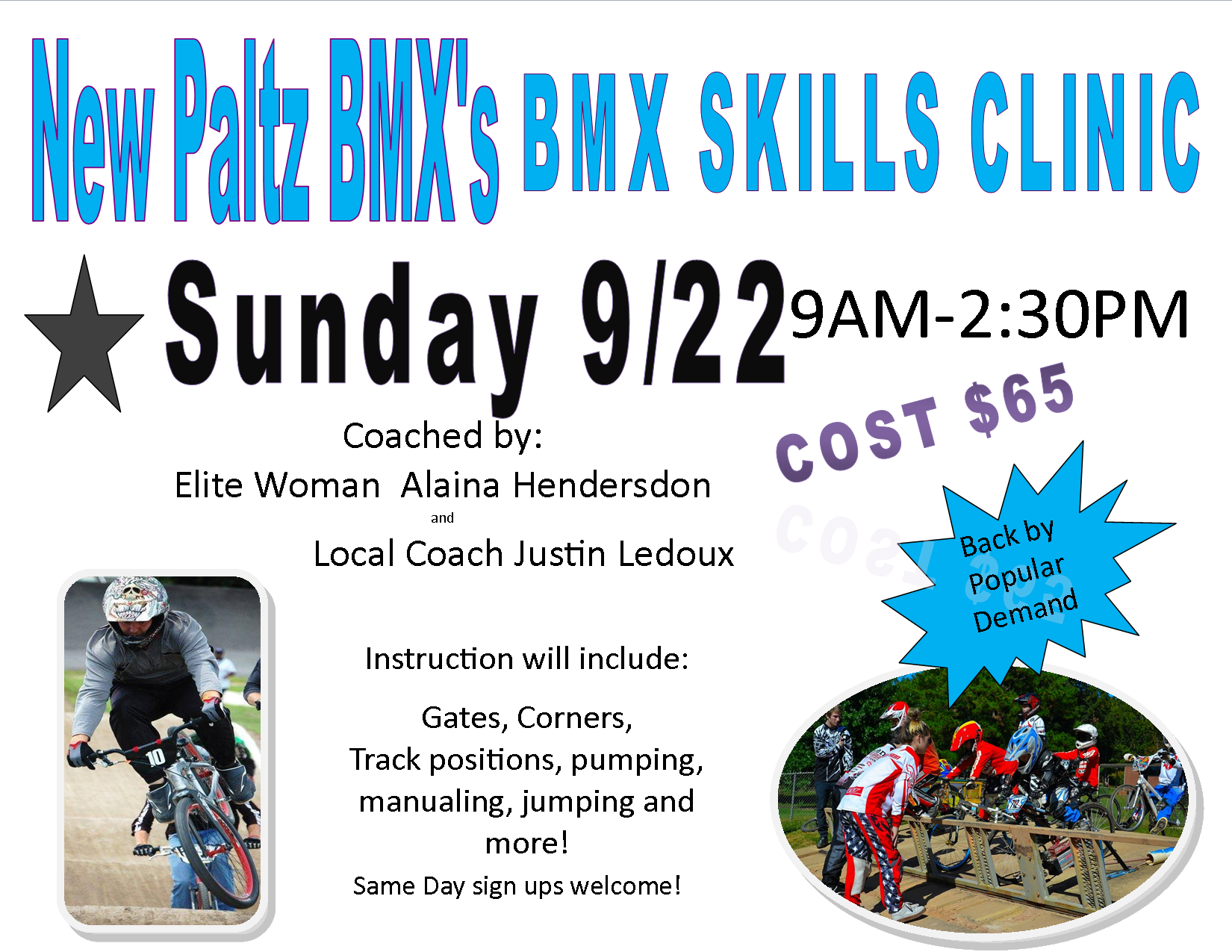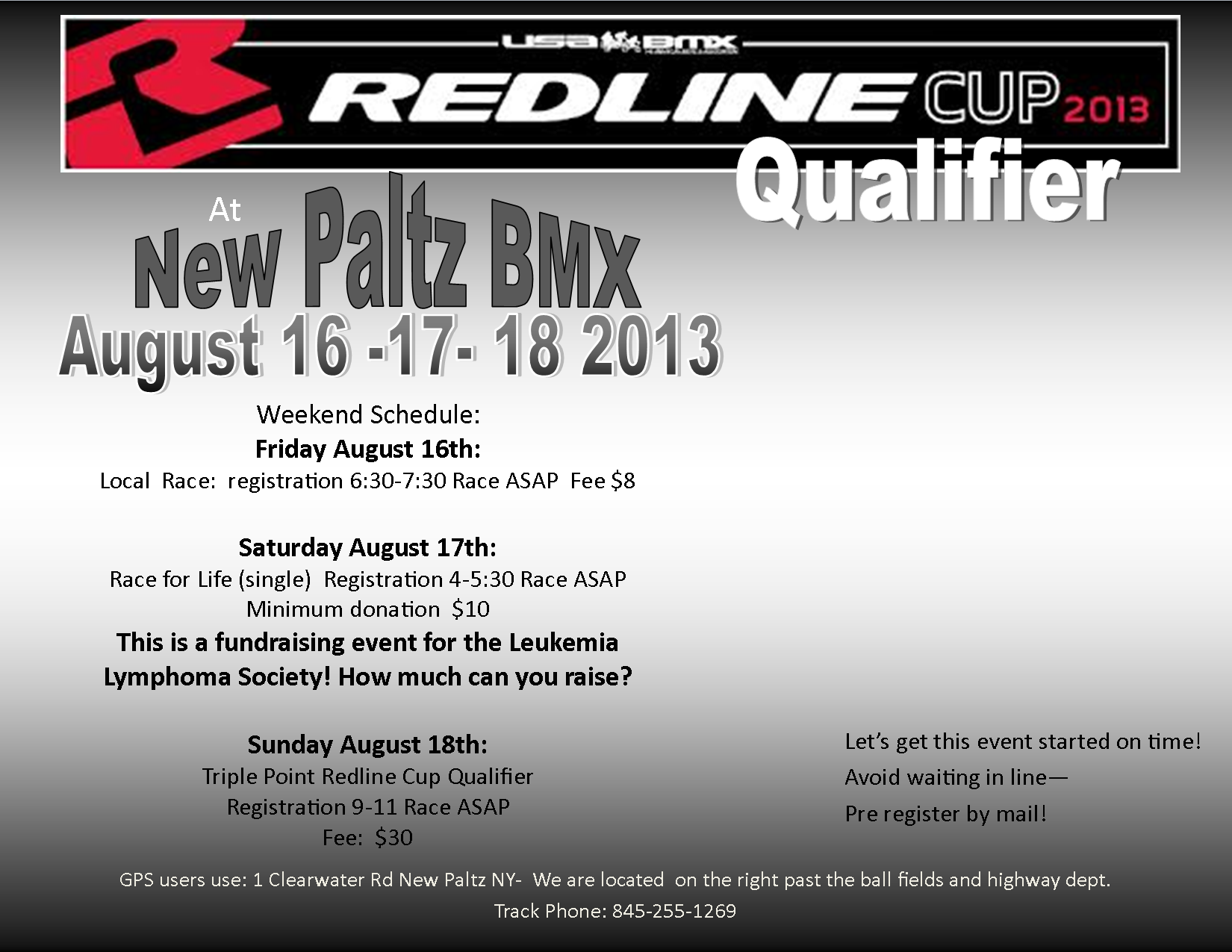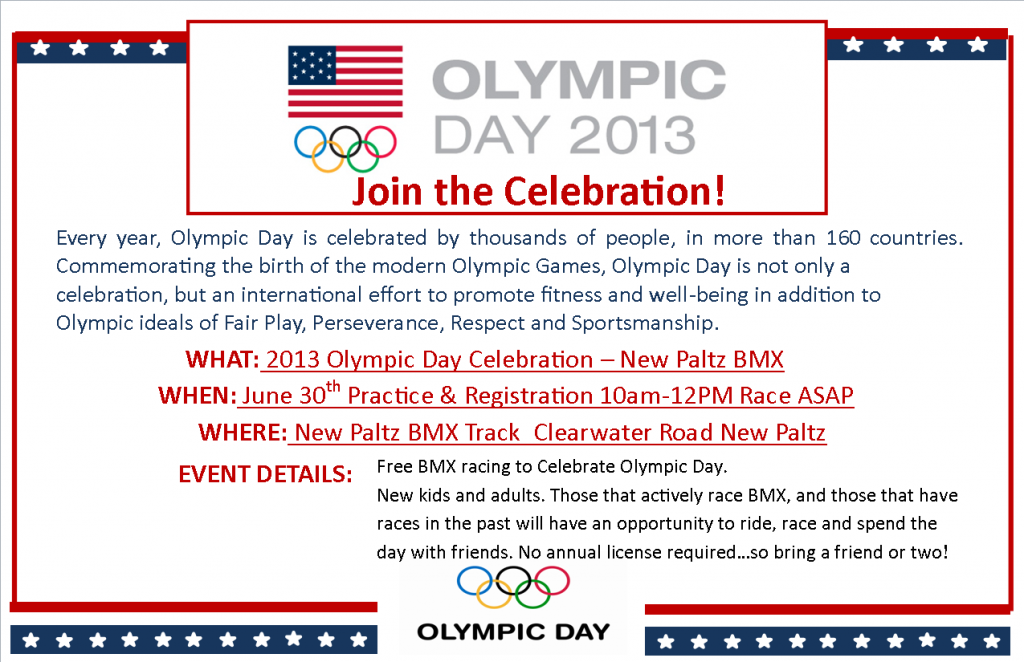 Thank You to those that braved the rain & came out May 11th for TRY BMX FOR FREE DAY!  If you did not come out due to the weather come any practice or race night for a free trial!!!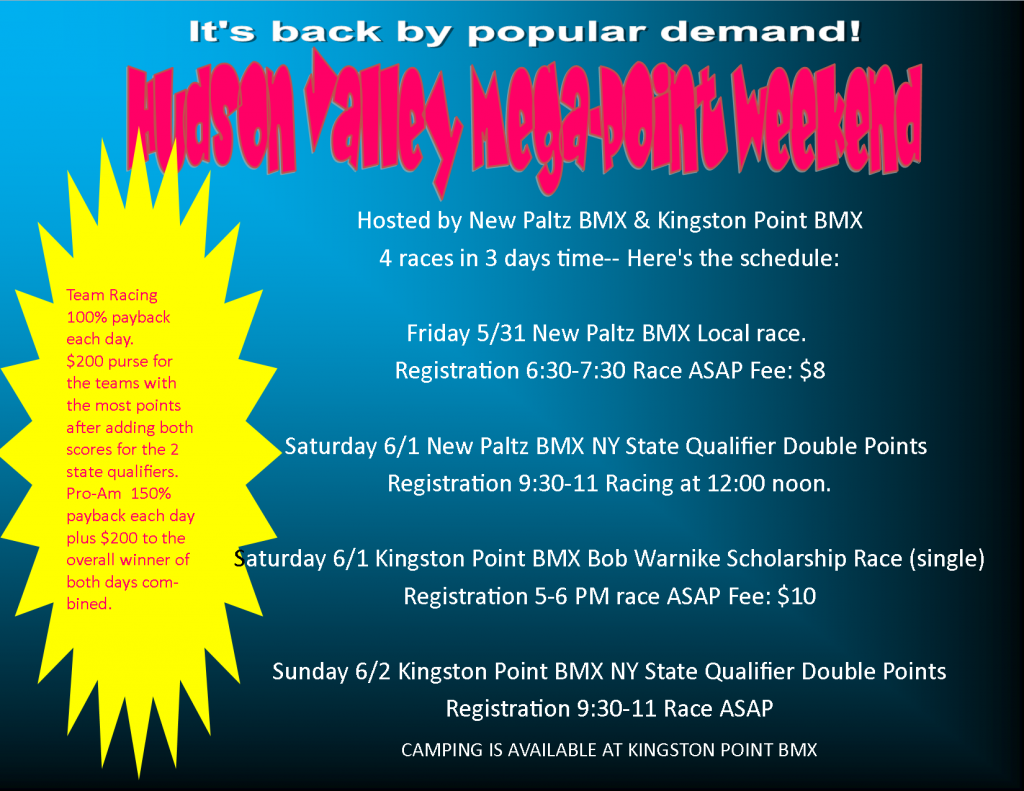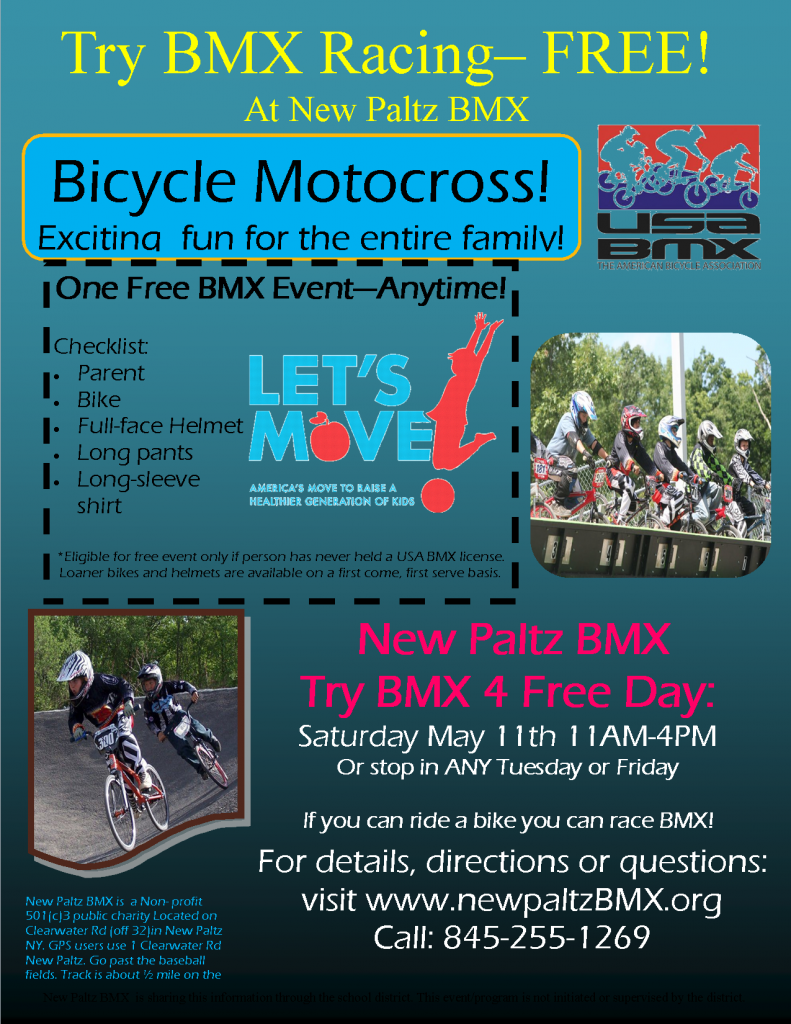 THANK YOU TEAM STYLIN' FOR A WEEKEND FILLED WITH COACHING AND FUN!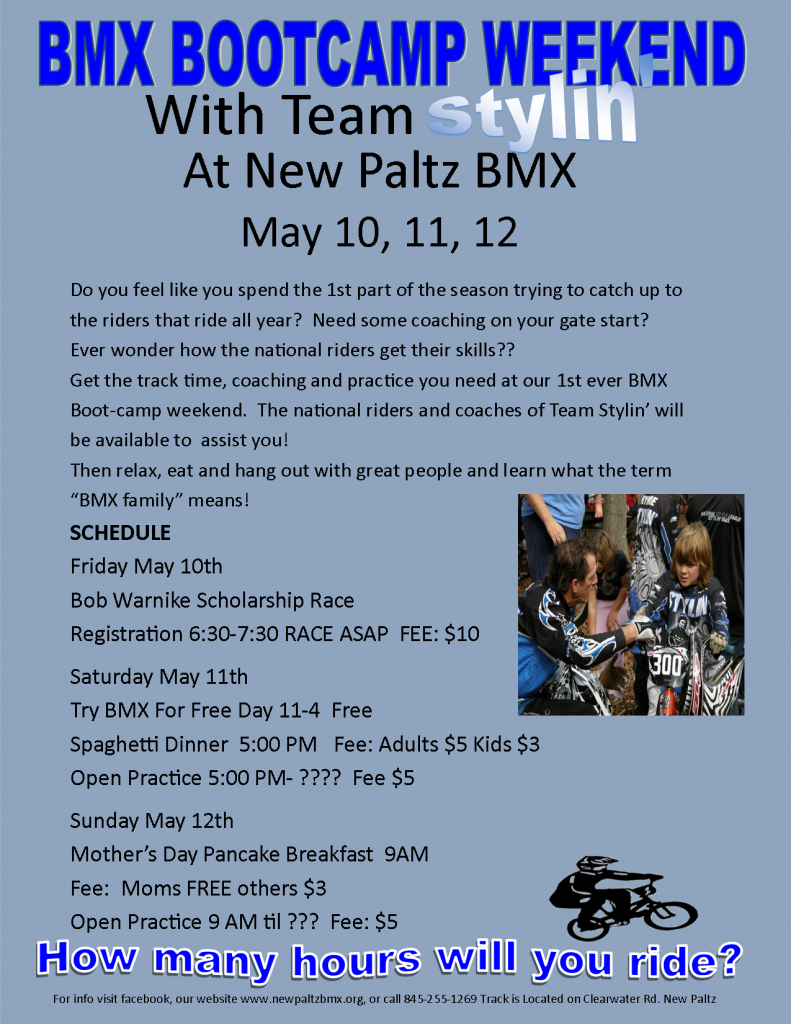 THANK YOU TO ALL THAT CAME  OUT FOR THE PARADE

 We handed out TONS of flyers and candy and had a blast doing it!