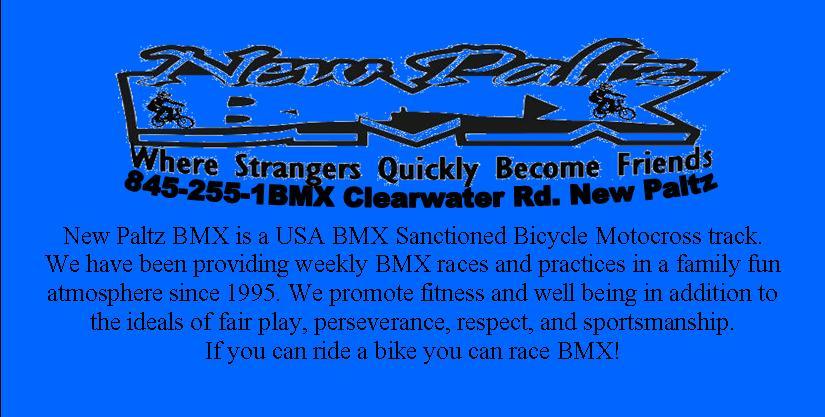 UPCOMING EVENTS:
PAST EVENTS: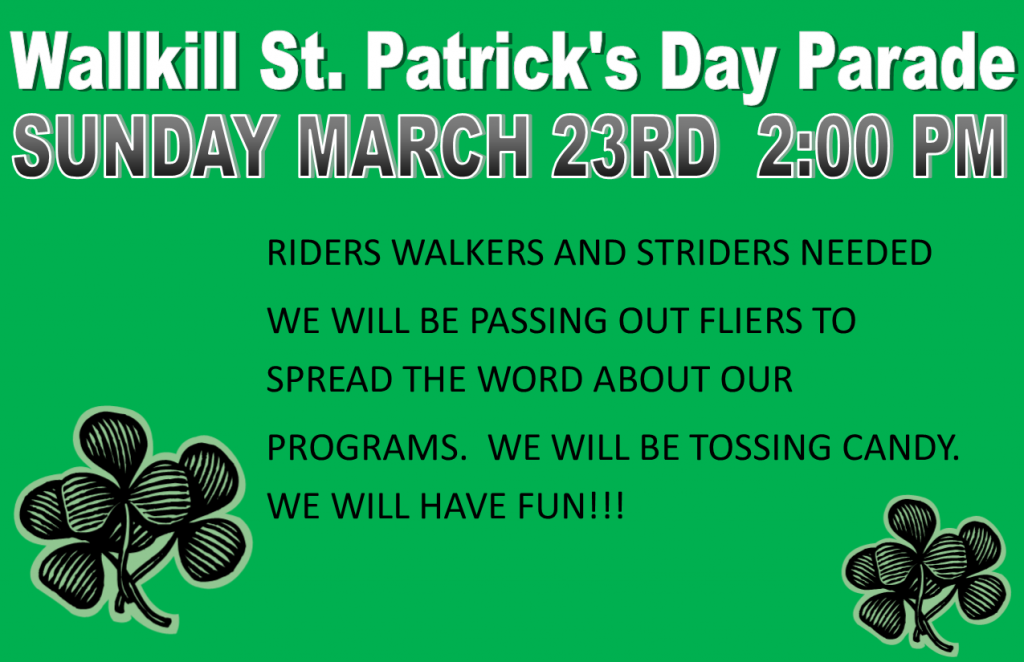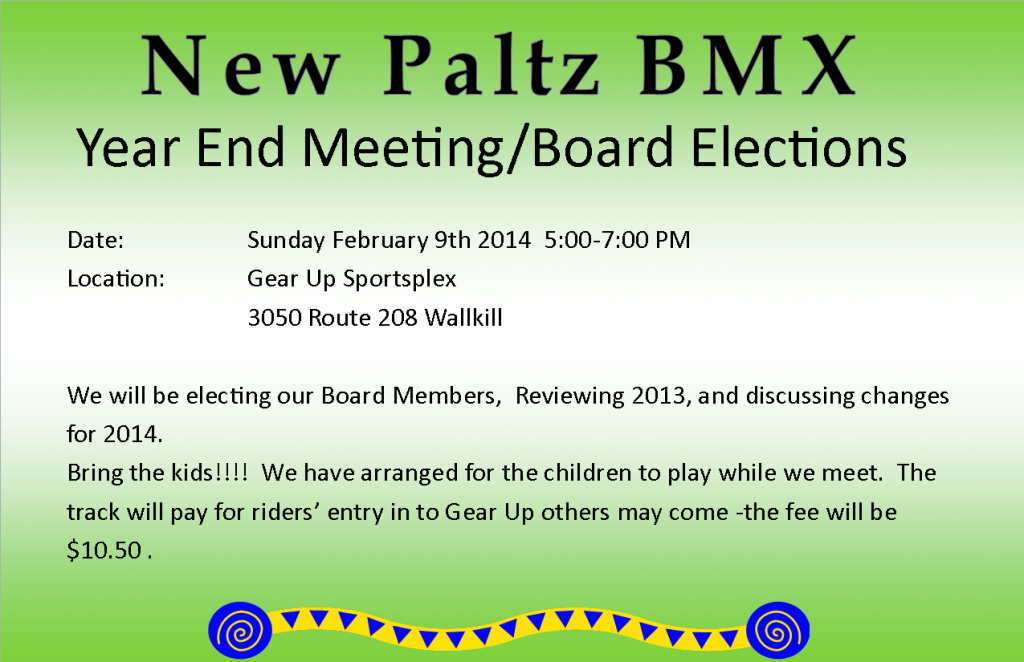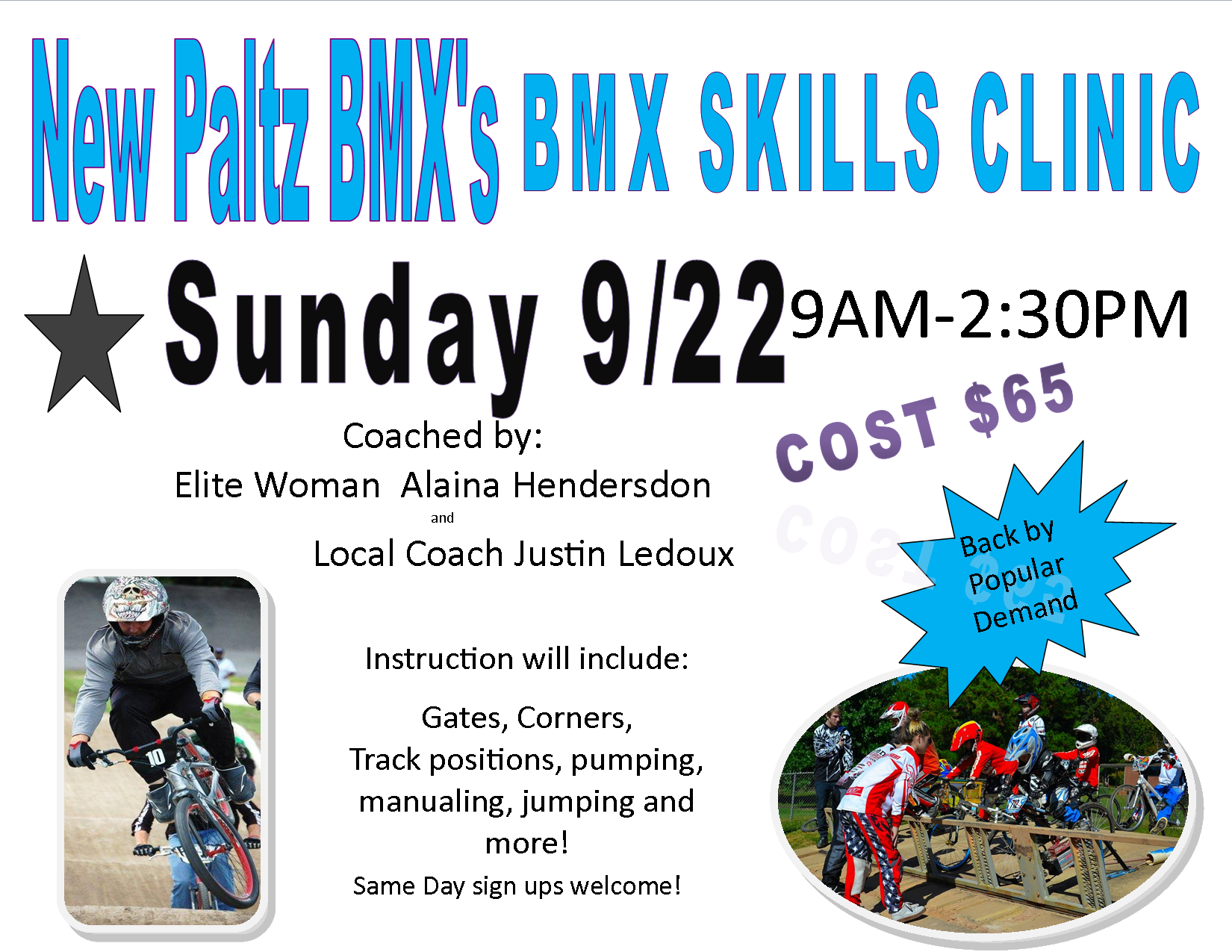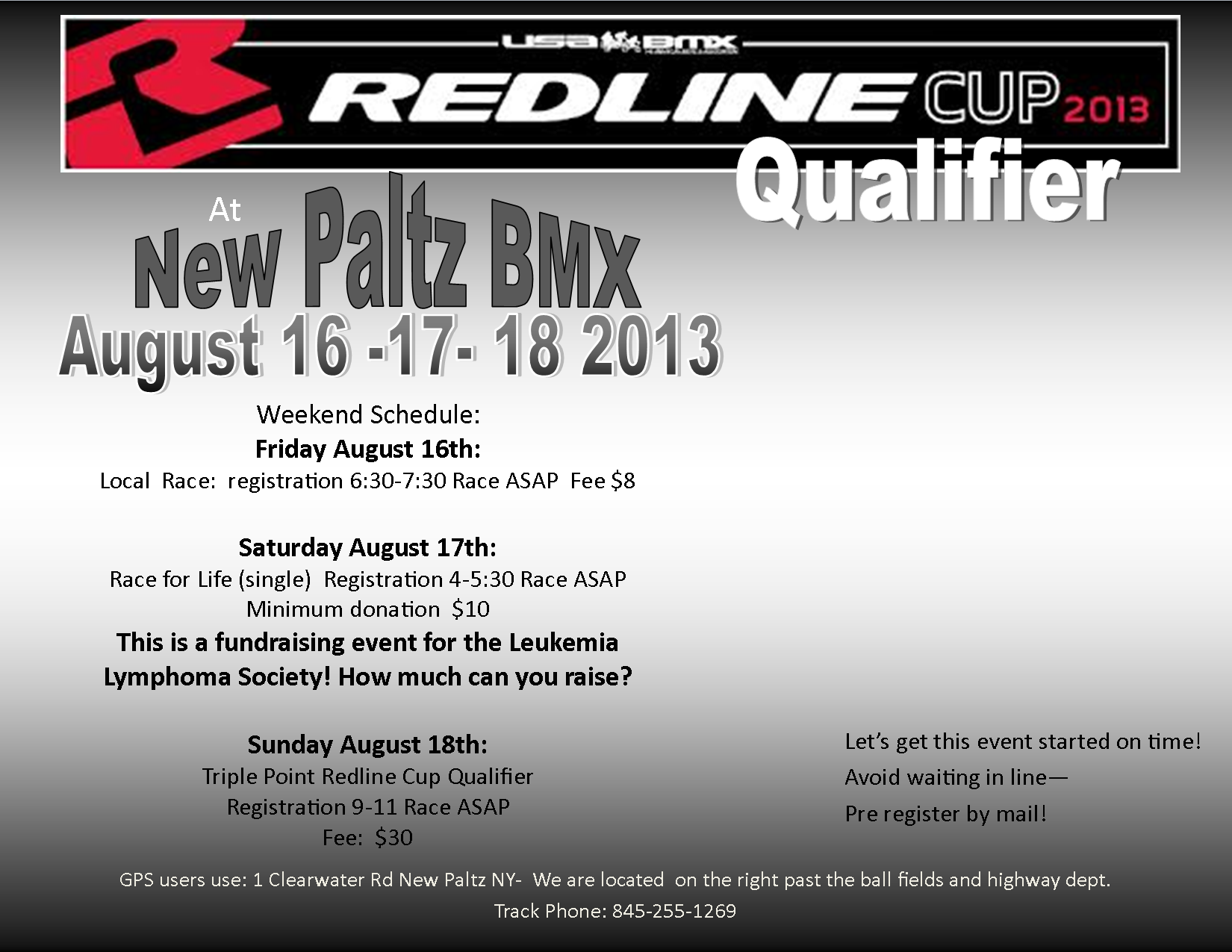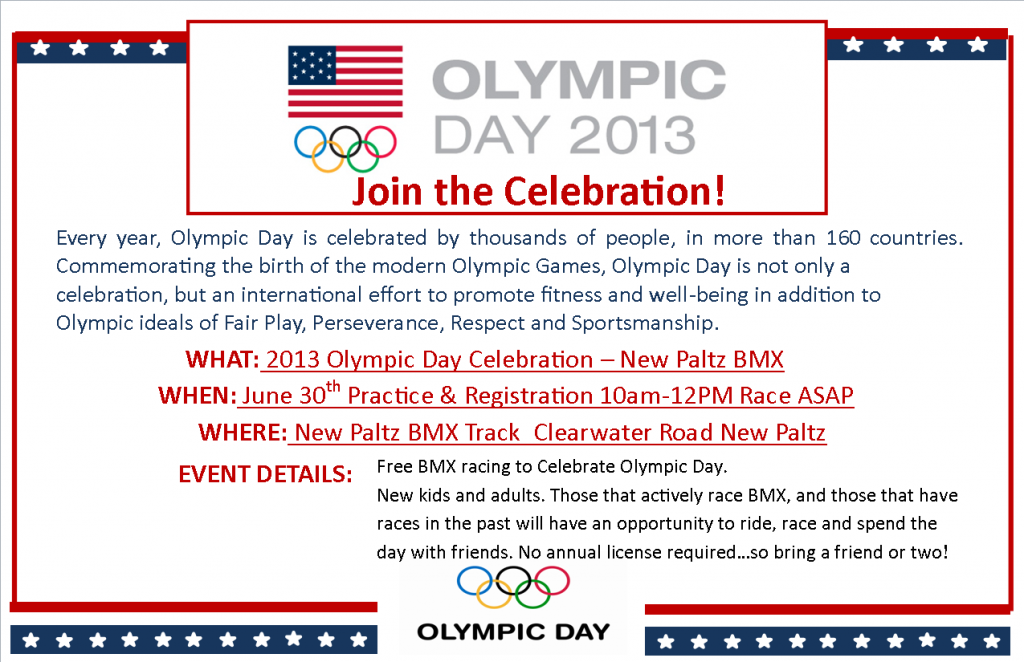 Thank You to those that braved the rain & came out May 11th for TRY BMX FOR FREE DAY!  If you did not come out due to the weather come any practice or race night for a free trial!!!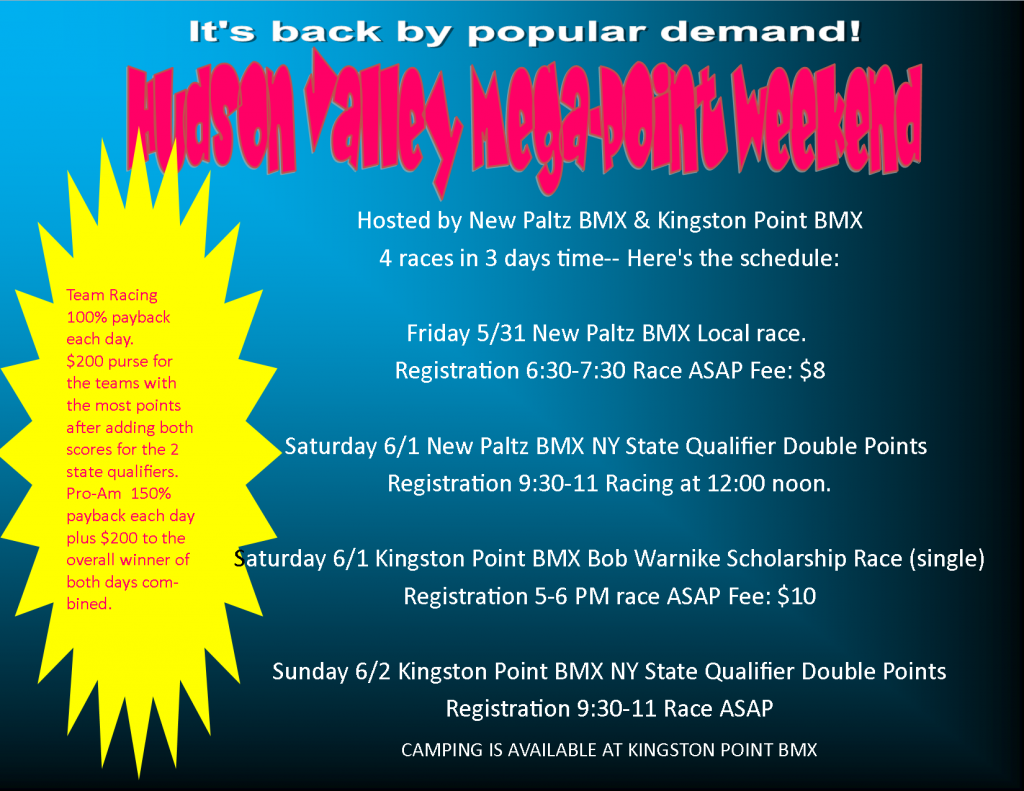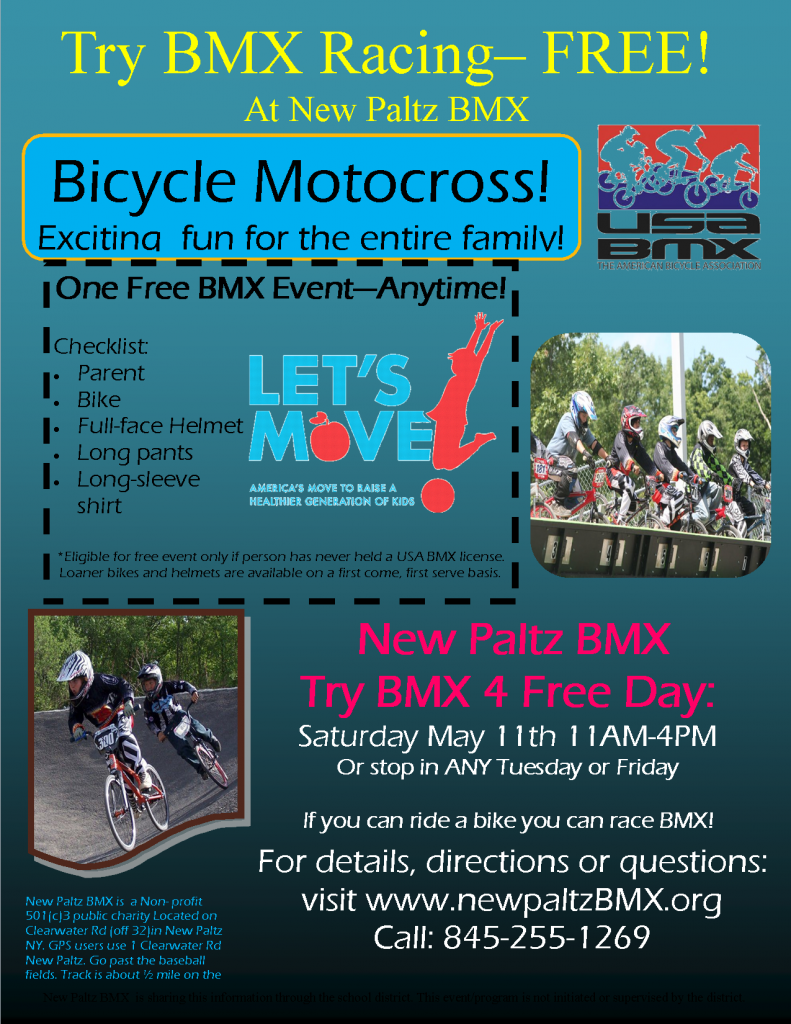 THANK YOU TEAM STYLIN' FOR A WEEKEND FILLED WITH COACHING AND FUN!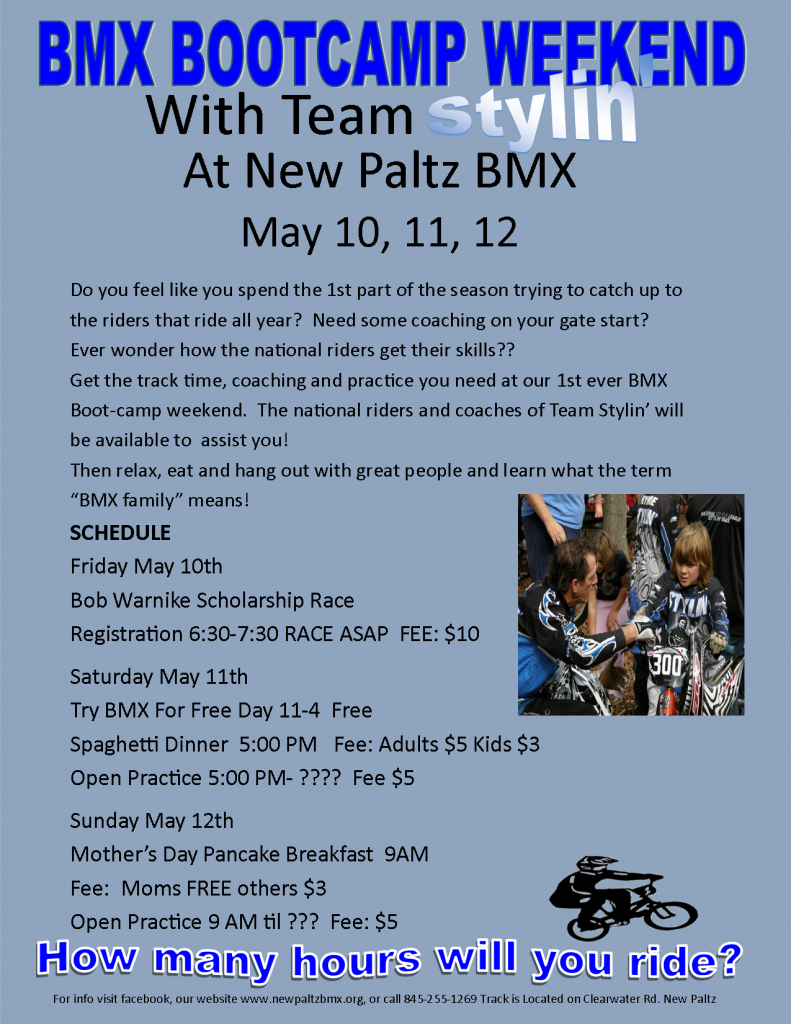 THANK YOU TO ALL THAT CAME  OUT FOR THE PARADE

 We handed out TONS of flyers and candy and had a blast doing it!