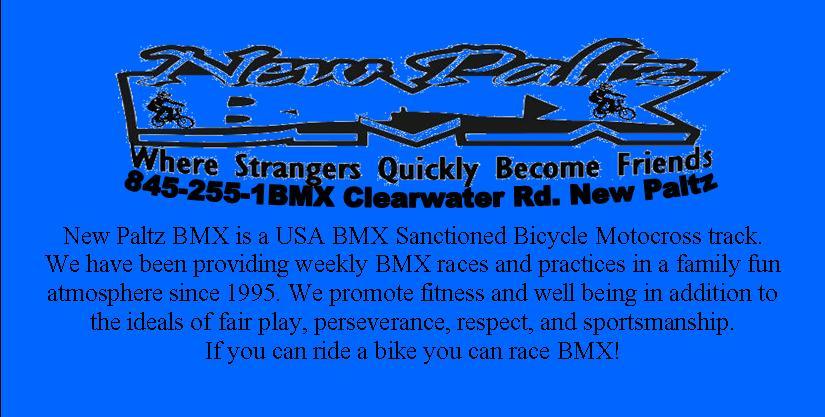 UPCOMING EVENTS:
We will be holding our year end meeting Sunday February 9th 5-7 PM at Gear up Sportsplex in Wallkill.  This will include our board elections. All positions are elected each year.  If you are interested in a board position please email a Bio/resume to NPBMX@hotmail.com.  You should be regular volunteer at the track and have BMX knowledge, as well as be prepared to attend as many races/practices as possible.  The positions include: Track Operator, Assistant Track Operator, Secretary, and Treasurer.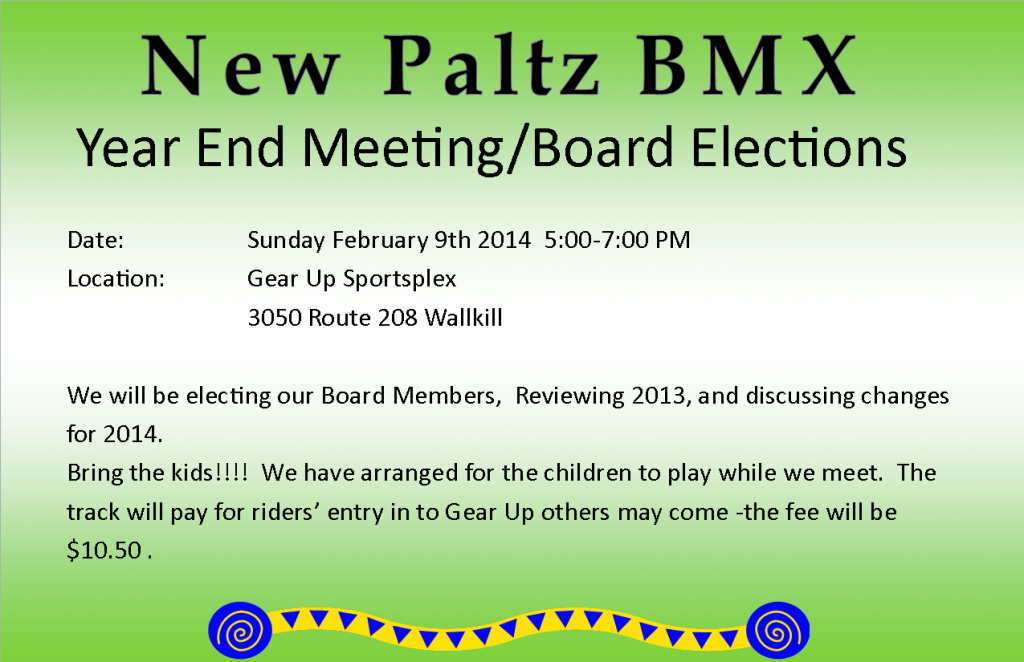 PAST EVENTS: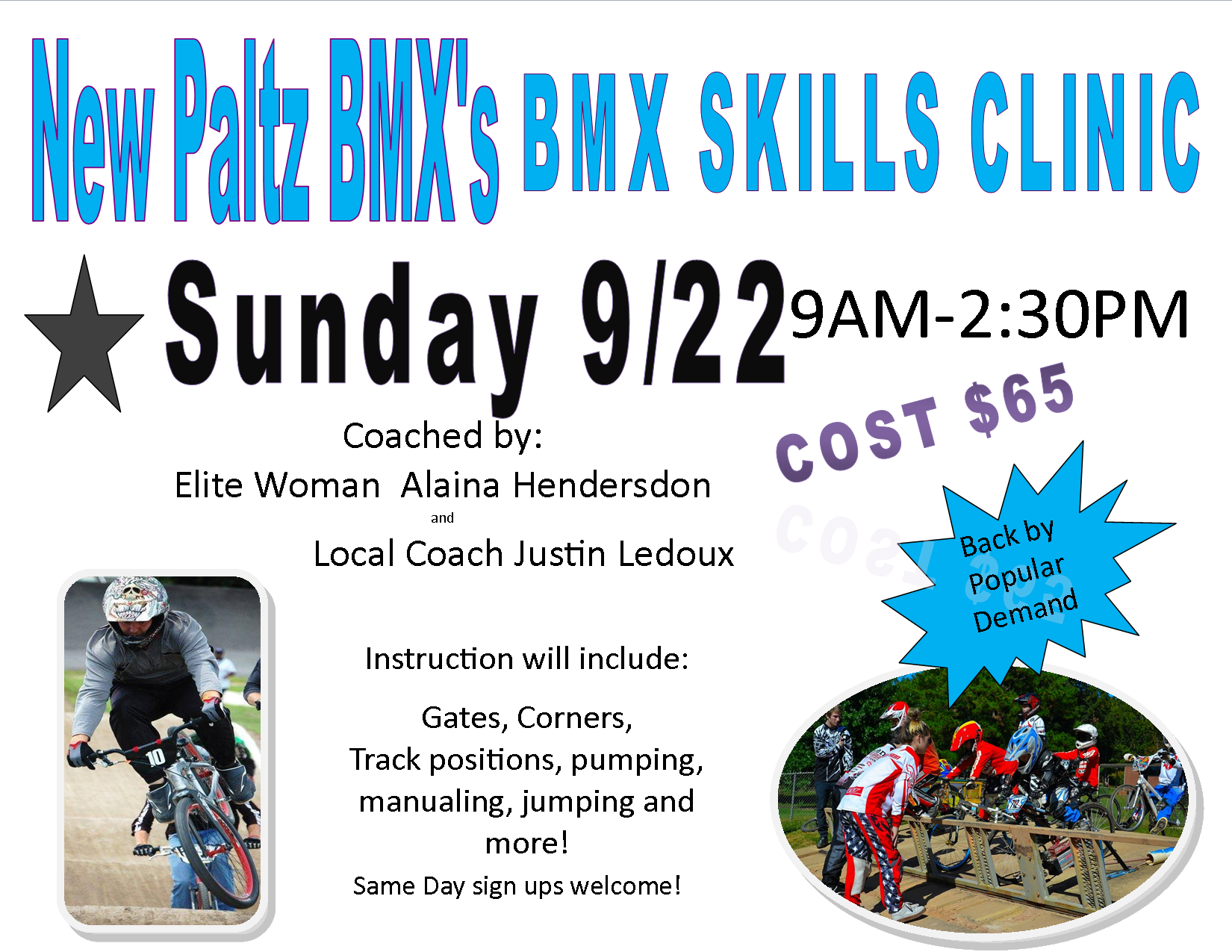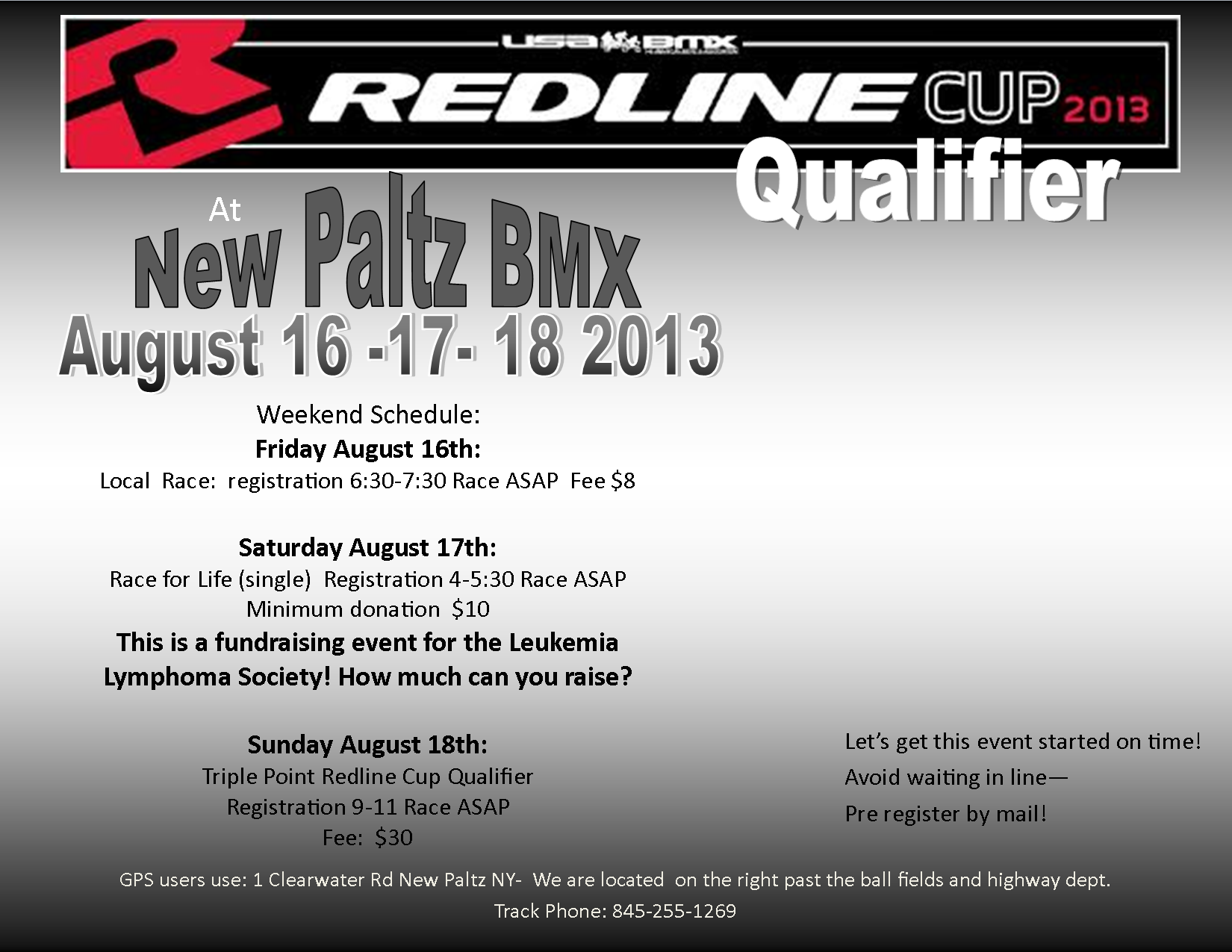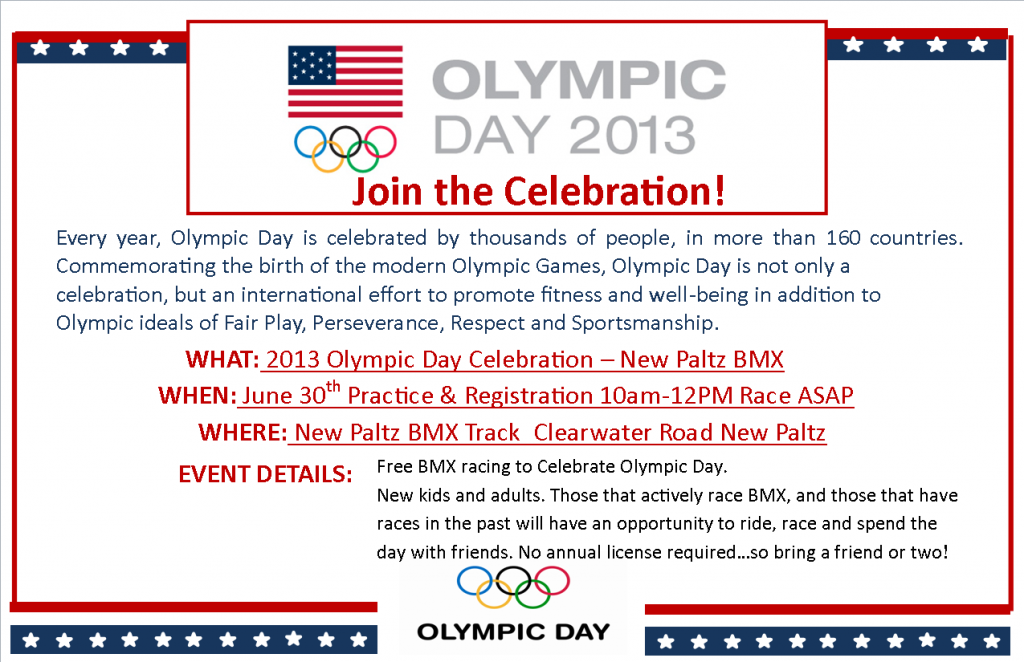 Thank You to those that braved the rain & came out May 11th for TRY BMX FOR FREE DAY!  If you did not come out due to the weather come any practice or race night for a free trial!!!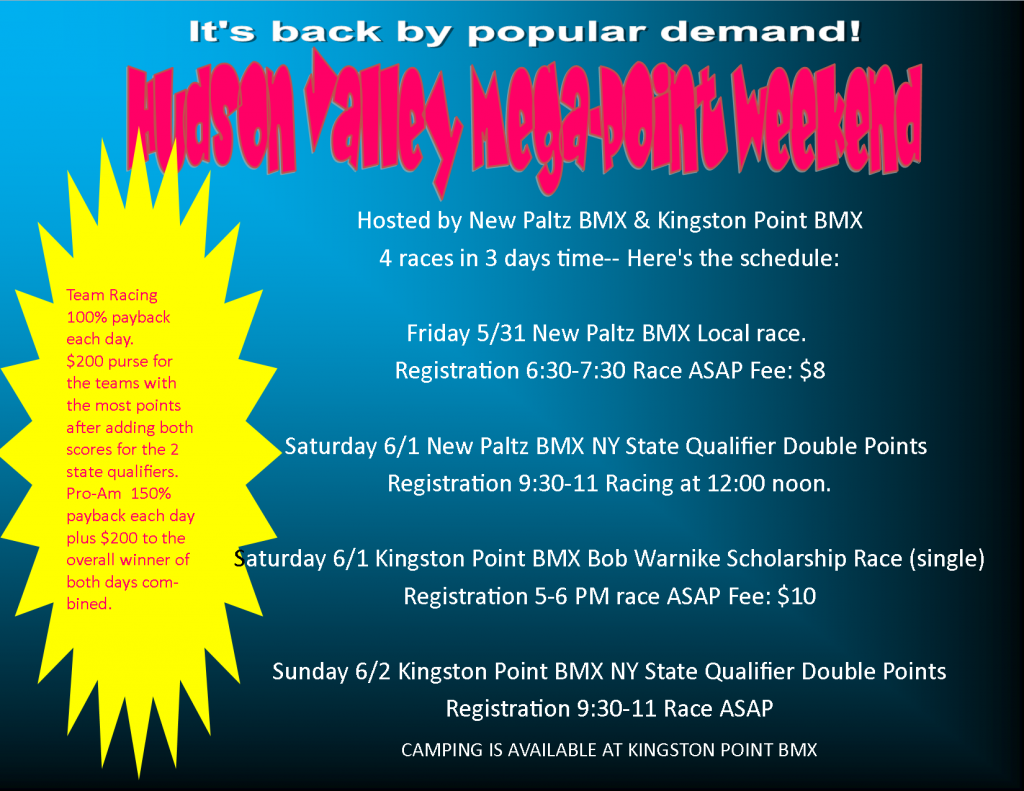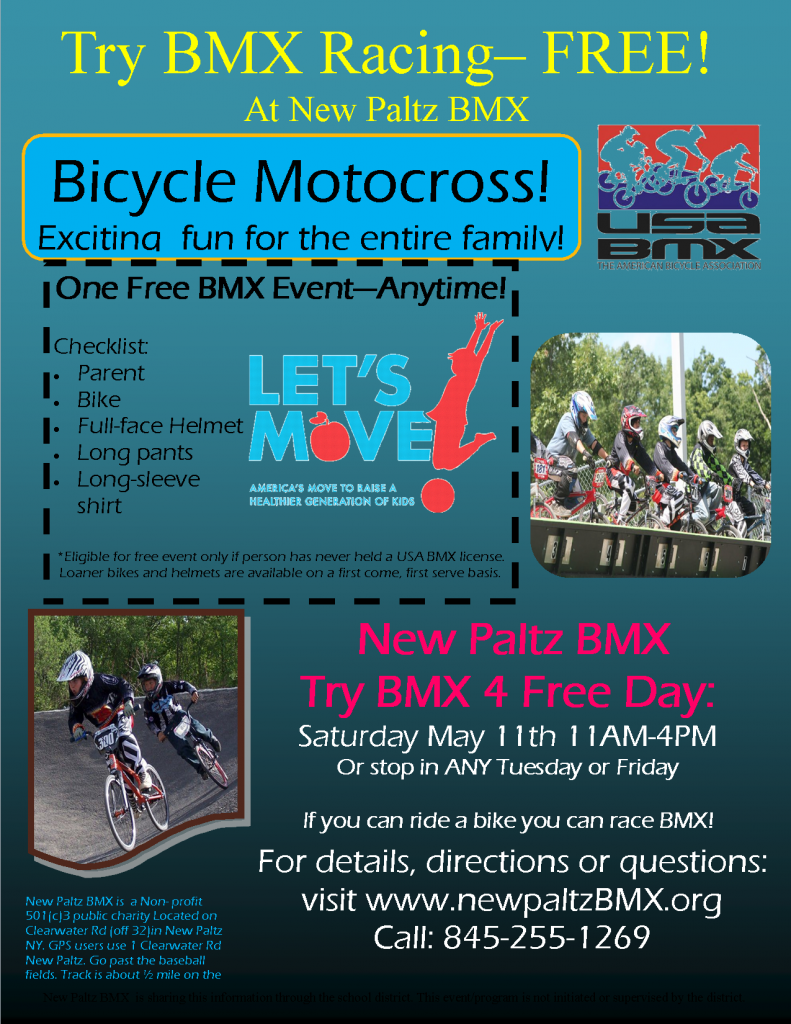 THANK YOU TEAM STYLIN' FOR A WEEKEND FILLED WITH COACHING AND FUN!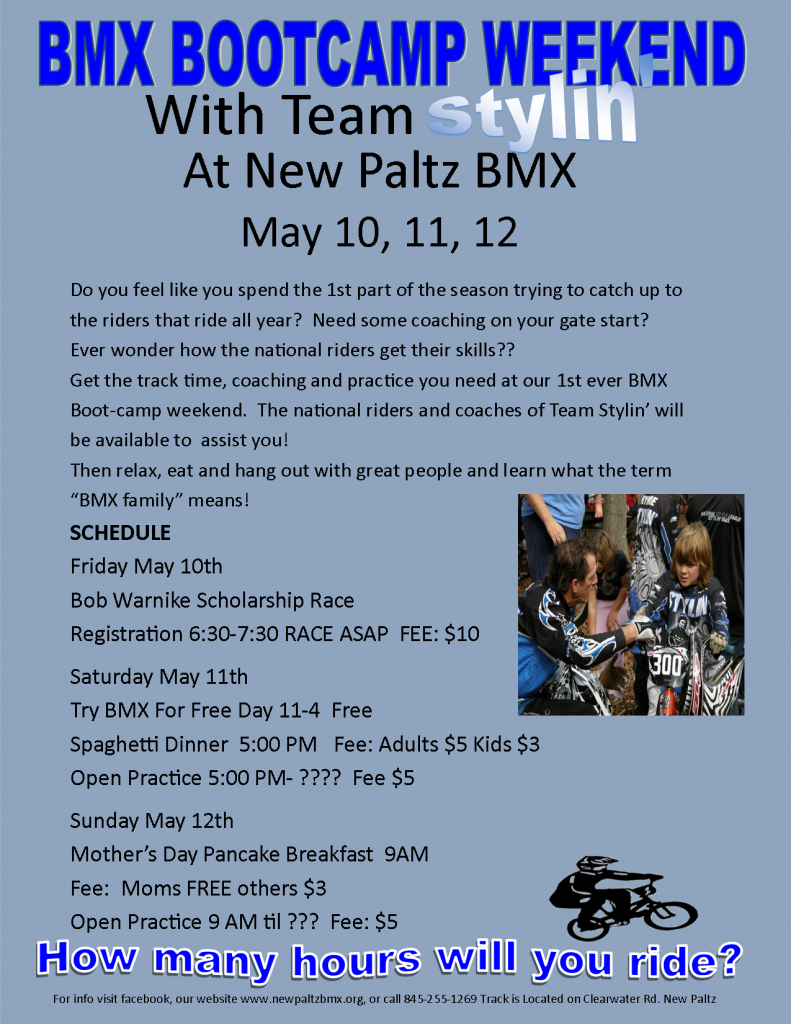 THANK YOU TO ALL THAT CAME  OUT FOR THE PARADE

 We handed out TONS of flyers and candy and had a blast doing it!